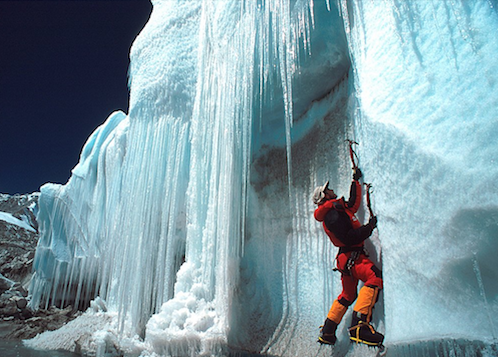 When the going gets tough, we tend to seek out those people—and things—that give us the strength to be our best self. We yearn for the feeling that we've turned our lives around and are headed for better days.
Looking for the upside takes our mind off the down times. A positive attitude allows us forget, even for a while, the hardships that face us in many areas of our life.
Here is the ugly truth: We learn very little by being happy and content. We learn everything by being engaged with the realities of life, especially when it's hard, confusing, and difficult.
This article is a guest post at Pick The Brain. To read the rest CLICK HERE
Tags: achieving goals, adversity, best self, better choices, motivation, overcome adversity, overcoming obstacles